12 Thoughts After 9ightout If You Haven't Received a Text Back!
12 Thoughts After 9ightout If You Haven't Received a Text Back!
Dear Guys, we meet, laugh, chat and enjoy. We exchange numbers to stay in touch. But, somehow you manage to screw that up. How? Well, either you forget to text back or you do it purposely. Whatever it is, we jump onto these after party thoughts that may sound crazy to you. However, they're hell true. So, to save us from the tormenting pressure can you all be sweethearts and let us know in time. While you figure that out, here are 12 thoughts every girl has when they don't receive a text back.
12 Thoughts After 9ightout When He Doesn't Text Back!
Oh! Jeez, just save us the pain and let his text pop right through the screen.
Okay, it didn't rhyme.
But, don't you expect it after that quality time you spent with him? And, when that doesn't happen, your mind pokes you to several thoughts after 9ightout. Here's a glimpse to some of those.
1. Playing Hard, Eh!
Ahh, he's playing the 3 days rule. Well, two can play that game. Better luck next time, buddy.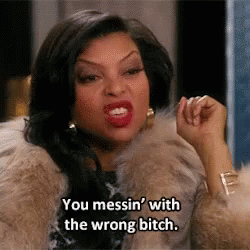 2. But, Why?
Probably he's old school. But, a Hi wouldn't harm anyway.
3. Was I Too Easy?
I guess I was too approachable or easy to forget. Damn you Vodka!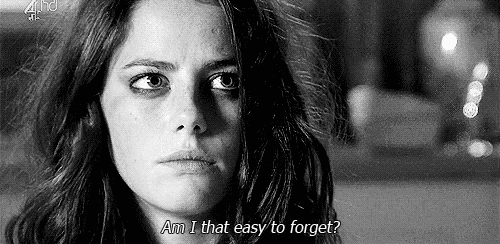 4. Or, Is It Just One Time?
I think he's not interested. He certainly was just having a one-time thing with me.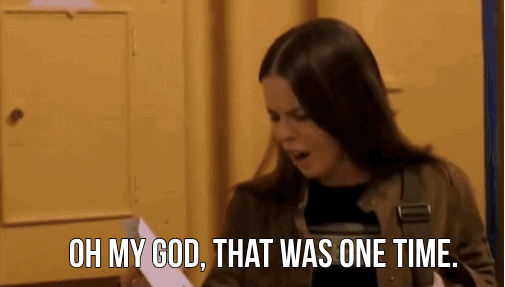 5. Maybe, It Was Because of the Dress.
Certainly, that dress made me look like a homeless witch. And, now, he must be thinking 'Thank God'.
6. Is There Another One?
The guy was a heck of a smooth talker. I bet, he's out there screwing someone else.
7. Is He Okay?
Oh! God, what if he met with an accident or something?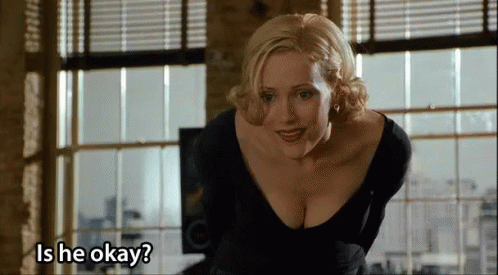 8. What About His Phone?
Of course, he must have lost his phone or dropped it somewhere. After all, we jacked off the dancing floor.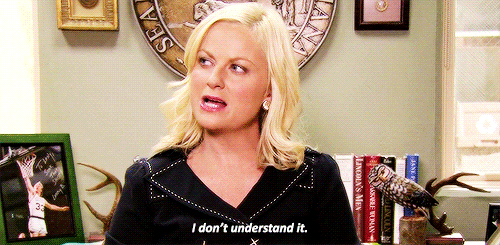 9. I Guess, He's Busy
Possibly, he didn't get time after reaching home.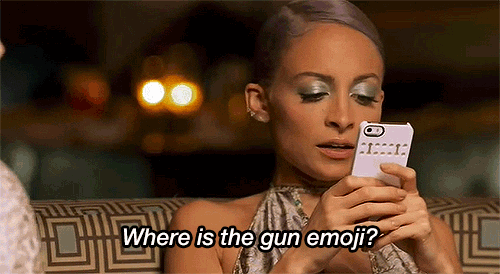 10. Should I Text Again?
Besides looking desperate and needy, what else it could look like? Desperate and needy, of course. I'm done.
11. Wait, He Read My Text
Oo… He just read my text. So, now what am I gonna do?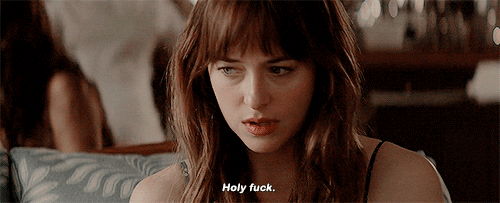 12. And, Now, He's Typing!
Aww… He replied with a thank you and smiling emoji. Guys! I have another date.
Have you too had these kinds of thoughts after 9ightout? Well, if yes, then, seize the day my dear. These are thoughts every girl has and they're normal. No, you're not insane or desperate. Also, comment and share if your thoughts after 9ightout say a different story.
Gifs@Source.