10 Things You Will Find on Every Party-Lovers IG!
10 Things You Will Find on Every Party-Lovers IG!
No party lover ever said let's take a night off from partying. However, there are other things they're too particular about. The IG posts and regular updates of the party is one of the most promising features even if they are drunk AF. So, if you're in a run to know whether you're a party animal or not, give this a read. Here are 10 things that Every Party-Lovers IG account would have.
Posts You Find On Every Party-Lovers IG 
Careful, when you step in here because these rules apply to every party-lovers IG. Test yourself only if you're 110% sure.
1. Party#Location
Unless you've shout-out to the whole world about how awwwsome your party location is, you're not justifying the party-lovers tag.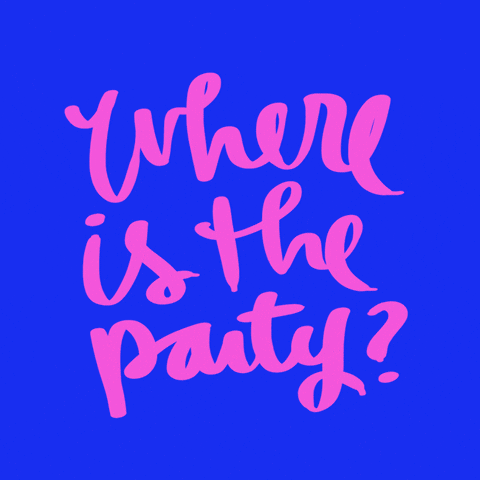 2. Decor#Epic
Once they hit the club, their next move is to capture the ambiance with numerous Instagram party hashtags.
3. GoingLive#Crazy
Another takeaway post is going live with catchy party phrases. For instance, Do it today. It could be illegal tomorrow, DTF: Down to fiesta, etc.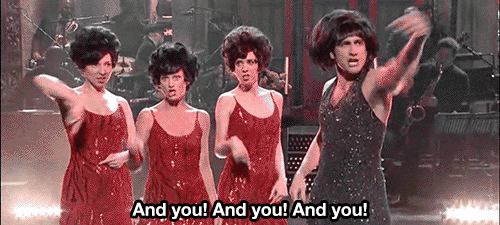 4. GroupSelfie#Crazier
Oh! Once their party animal is out there, there's no turning back. And, then, begins the selfie game.
5. PartyBoomerang#Craziest
After all, IG posts and Instagram party hashtags are incomplete without boomerangs. Aren't they?
6. Cocktails#Mocktails
If there aren't drinks on the table, would it actually be a party? Of course, not. And, would a party lover ditch the drinks post? Of course, not.
7. Food#Filter#Clarendon
If you're not posting the epitome of delicacies you're paying fortunes for, sister you're a sinner. Besides, Clarendon is one filter that is custom-made for food.
8. Dance#Dance#Post
Certainly, a post of their favorite dance number will be up there. And, hell they enjoy it.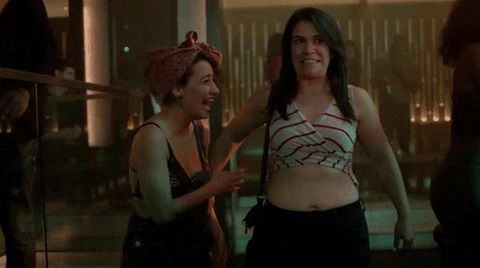 9. OOTN#Sexy
Before even having to sit down, there has to be a picture-perfect Outfit of the night post. Right?
10. SomethingRandom#Embarrassing
Unless there's an awkward or hilarious moment uploaded by at least one of the friend, the party isn't over.
So, is your account like Every Party-Lovers IG account? If not, then, dress up and get going to the party. Also, comment below if we've missed any precious pointers.
Gifs@Source.