10 Intimidating Savage Replies to Nonsense Drinking Questions!
10 Intimidating Savage Replies to Nonsense Drinking Questions!
Common sense is a rare sense. We understand. However, some people go over the bridge to prove it doesn't exist. While most question and answers enlighten us, some just make us question their sanity. To put it differently, you run out of words when they begin to ask nonsense drinking questions. Tell us, how often you have come across people who screw you with their stupid drinking questions when all you want is a moment of peace with your drink. So, with their crust of stupidity here are 10 intimidating savage replies to mock them in the face. Shall we begin?
These 10 Intimidating Savage Replies Are What Every Alcohol-Lover Needs!
Your love for alcohol is divine. And so should be your replies when someone tries to ruin your drinking time. Of course, you can answer by saying they should mind their own business. But, why not shut them with some badass replies? Here are 10 intimidating savage replies to the nonsense drinking questions and remarks about your drinking habits.
1. Isn't It Too Early to Drink?
Remind me, if it's too early to respond to that.
2. How Much Can You Drink?
Like an ounce. But, how does it matter to you?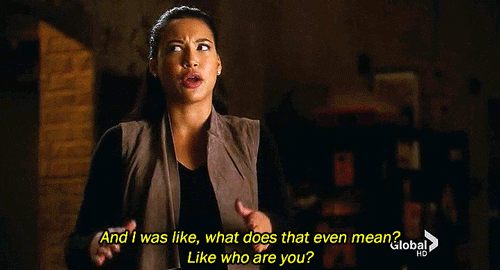 3. Why do you even drink?
Let me think.
Nope.
There's no science behind it.
Sorry, dude.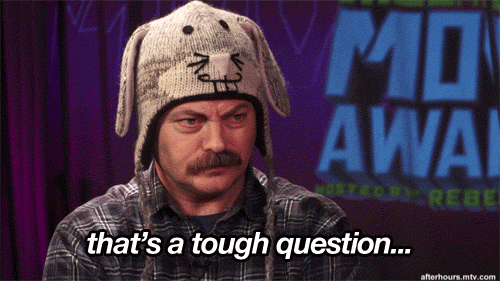 4. Will 1 Shot Give Me a Headache?
Unless you hire me as your primary care physician, I don't know about your history of migraines. So, you're on your own Bro!
5. I'm Having a Scotch, Do You Want One Too?
No, I will just watch you getting high.
6. Would You Like to Try Our Alcohol-Free Beer?
Wait, did you just say Alcohol-free? Please, go walking.
7. Don't You Think You Had Enough?
Yes. And, I also think your opinion doesn't matter.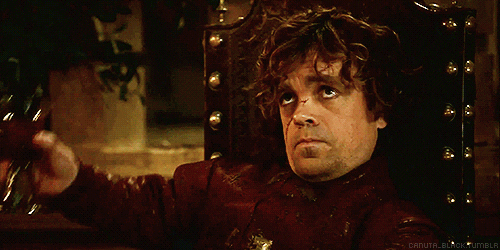 8. Do You Need Ice?
Of course! Do you even need to ask?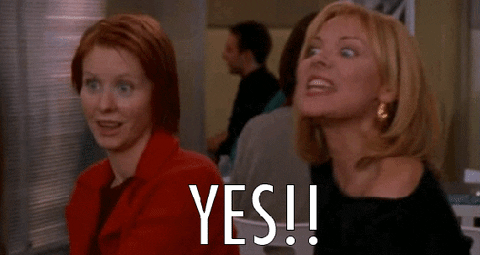 9. Try to Quit Drinking. Do You Know Why I'm Saying This?
Because you're broke and you want me to buy you drinks.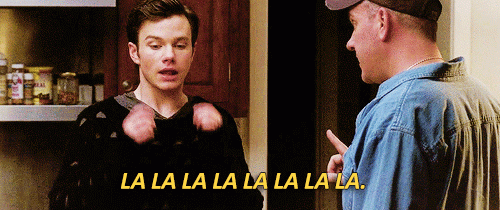 10. Remember the Last Time You Were Drunk AF?
Let's see. Nope. You know why? Because I was drunk.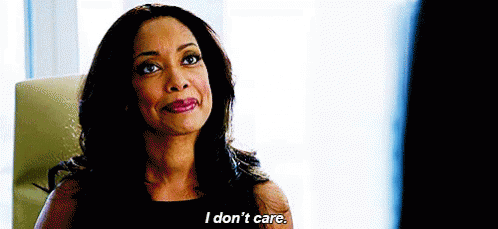 We hope you're armed with explosives now to shoot the stupid drinking questions. Also, bash the comment bar if you've some more Intimidating Savage Replies in your kitty. Tag your friends who are badass when it comes to replies.
Gifs@Source.