9 Hilarious Holi Party Games to Double up the Fun!
9 Hilarious Holi Party Games to Double up the Fun!
If you're imagining of any sober Holi party games, then, it's time to turn the clock around. Because, my dear, these Holi celebration ideas doesn't involve a bit of sober. The more you play, the more you will get drown in the sweet flavor of bhaang. With popping Holi party songs and your buddies around, this ride will be a great joy. So, what are you waiting for, prep your mind for the greatest Holi party ever!
9 Oh-So-Awesome Holi Party Games You Can Play This Holi
Music, conversation, dance and a whole host of other things liven up any Holi party. But how do you make it even cooler? You guessed it. Drinking games! That's how! So here are 9 amazing Holi party games to try out with your friends this year.
1. Medusa
Everyone sits around a circular table with a ton of full shot glasses. The game begins while players keep their heads down on the table. On three, everyone looks up and stares at another player. If you find yourself looking at someone who isn't looking at you, you're safe, of course. And, if you find yourself looking directly into someone else's eyes, you shout out "Medusa!" and take a shot.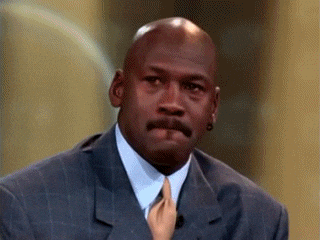 2. Concoctions
All you people with strong stomachs, here's your gameplay. Get some dice and set your table with food & bhaang. One at a time, players roll the dice. The number you roll, your friends will put together a little "treat" for you made up of those number of items. For instance, nachos, some sauce, and any weird combination. Will you eat it? If you do, *they* have to drink. If you don't, *you* have to drink. Ain't it a win-win?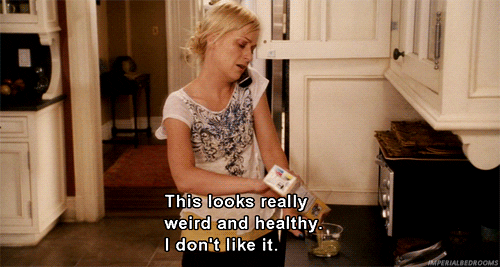 3. Save the Beer
It is one of the most interesting holi party games ever. Each participant tries to save maximum beer/bhaang in his/her mug while jumping. And, the participant with the least amount of drink, finishes every participants' drink.
4. The Holi Drink
While playing this game, each participant has to taste the cocktail made out of bhaang and other alcohol (your call). Later, they have to guess the name of the drink they tried, as fast as possible otherwise, they drink the entire jar! 5. Flip It
Everyone puts some of their drink into a pint glass. Them they flip a coin and call it. If they're wrong, of course, they have to finish the dirty pint.
6. Spin the Bottle
This game is fun when you're already pretty fucked up. Just spin the bottle and look whoever it lands on (with straight dead serious eyes). Say the weirdest, dirtiest shit you can imagine. Whoever laughs, drinks.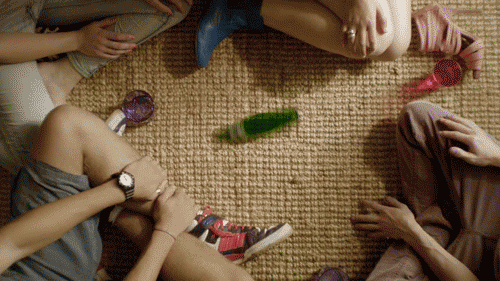 7. What's My Problem?
One player has to leave the room while the rest agree on what his/her most significant problem is. When the person returns he/she has to guess what their problem is, drinking after each wrong answer. This game can turn pretty serious. So, choose your words wisely.
8. The Photographer
Randomly choose someone to be the 'photographer'. Whosoever ends up getting clicked has to drink. Not only it makes for some fun pictures but also a fun game where no one knows the Photographer.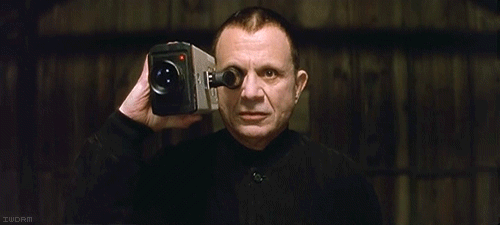 9. Bhaang & Beads
Easy AF, in this 1-minute game players have to separate the bead from a bowl filled with bhaang using their mouth. Every time they fail, they have to sip bhaang from the same.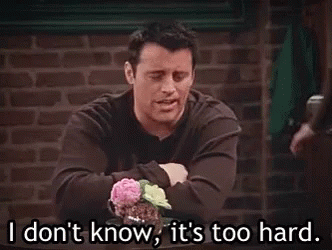 So, have you tried playing any of these Holi Party Games before? If not, then, try these games straightaway! Also, do share any other Holi celebration ideas that you have. Comment and share if you've more funny and nasty Holi Party Games. Happy Holi guys. 🙂
Gifs@Source.