8 Problems Every Speccy Must Have Gone Through While Partying!
8 Problems Every Speccy Must Have Gone Through While Partying!
Growing up with glasses ain't no fun talk, we understand! But, it gets trickier when you are an adult. Now, the desire to be more presentable gets real. Let alone be the struggles of wearing glasses to a party. Pheww! No matter how cool you are, but people will think you are a nerd and must be boring. But, you are not alone and here are all the things that you go through, just like millions of others.
Struggles of Wearing Glasses to the Party: We All Four-Eyed Owls Can Relate!
1) Relation Between You & Hot Drinks
No, we can't drink that cup of hot coffee or tea. Our glasses like them cold.
2) Forgetting Them & Finding Them
We miss our glasses when we lose them. We need glasses to find our glasses!
3) Rain Parties, Excuse me?
Did someone just ask us for rain parties, blind bruh?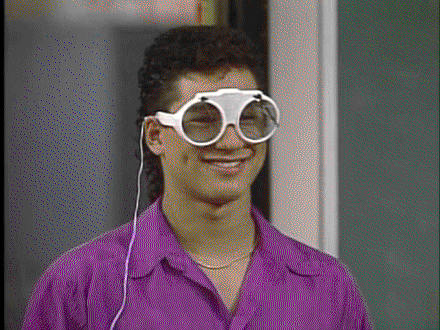 4) Stupid Recognition Nick Names
"Nerd", "Geek", "Speccy", "Owl", and many more. People in parties introduce us like, "Look at that nerd with sparkly shoes".
5) Theme Parties – I Like Superheroes, But Glasses?
We love superheroes and theme parties, but what should we dress as? Deadpool with glasses, maybe?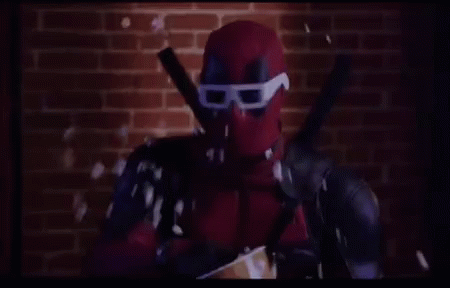 6) Did You Say Pool Party Under the Sun?
A pool party is fun, but not for the ones who can't go without their specs. One: There will be hot guys bathing in hot sun. And, we simply can't get cozy in the pool with those glasses. Second: Yes! Hot sun and we can't wear those sunglasses over specs! Urghh!
7) Putting on Glasses & Checking Guys
Every time, we see a guy coming, we need to check if he is hot or not by putting on the glasses again.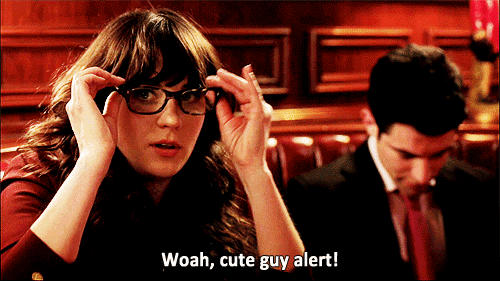 8) Crush & No Glasses On
No! We can't wear our glasses when around crush. It doesn't matter if we are stirring our drinks with their pens.
9) Eye Makeup! Is it Required?
All the people who get ready wearing glasses will agree with me! We simply forget doing eye makeup! And, later on, we decide what all can you do if after all, we are going to wear specs! World's biggest problem! Need answers NOW!
I know you all might have those happy tears, that you are trying to clear by putting off your precious glasses. But, see, you are not alone. We all speccy pals have felt the same in every party. Also, lemme tell you, you are not alone and may someday a supercool nerd will come over and say "You have those beautiful eyes"!
Howbeit, if you have more points to add, let us know about your struggles of wearing glasses by writing in the comment section below.
Also read: Things All My Third Wheels Go Through When Stuck With a Couple!